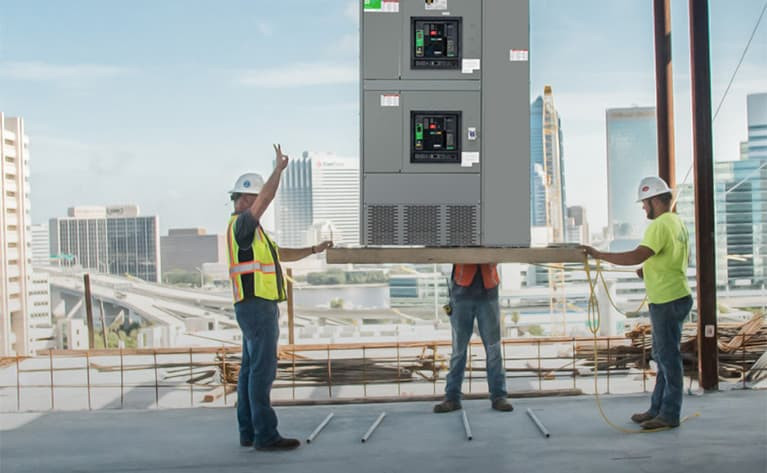 Markets We Serve
Commercial Electrical Contractors
Residential Electrical Contractors
Industrial Facilities/End Users
Industrial MRO
Services We Provide
Switchgear Quotations – Square D
Lighting Design & Quotations
Full Service Wire Center
24-hour Material Kiosk
Project Management & Storage
Local Wire Solutions
Vendor Managed Inventory
Why Choose Us?
We carry all the top manufacturers and brands in the business and we are anchored with our power switchgear line Schneider Electric and their lead brand – Square D!
Electrical contractors in the Toledo area have come to depend on All-Phase Toledo as their go to source for electrical supplies.
Lighting Design & Quotations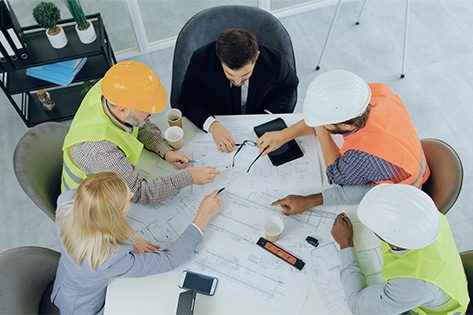 Project Management & Storage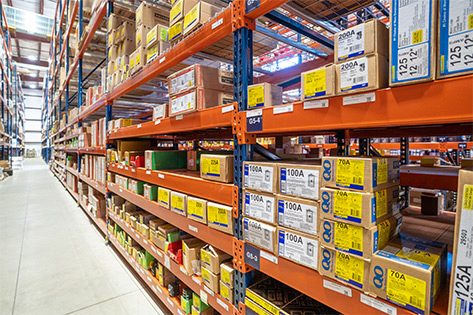 Large Inventory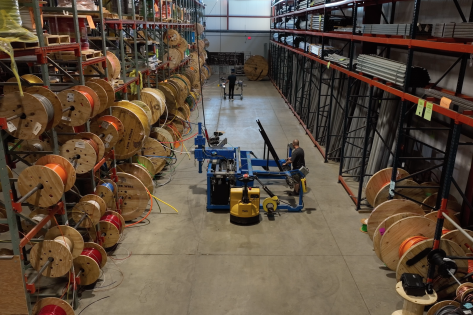 Local Wire Solutions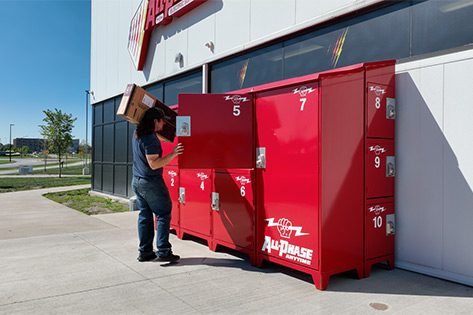 All Phase Anytime - 24/7 Kiosk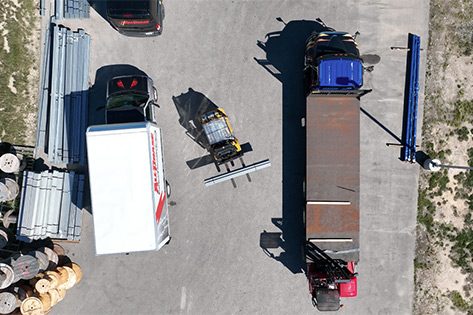 Delivery Fleet with Self Unloading Capabilities
What's New
The New VisiPacT Heavy Duty Safety Switch from Square D!